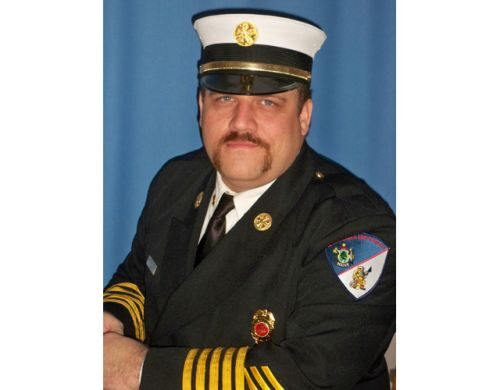 Welcome to the North Lakes Fire & Rescue Website. This site is dedicated to the communities we serve and the men and women who so generously give their time in order to help others. In our site, you will find information on things that our department has done both for training and to represent our communities. We also hope that you enjoy the many photos that we have shown here, I can tell you that the members sure had a good time taking them.
You can also find information on Fire Prevention, our Smoke Detector program, along with our calls and our calendar of events.
We are always looking for help as well as a chance to talk to our residents about fire safety and our department. Feel free to contact either myself or any of the firefighters listed to find out more.
Thanks for visiting our site and enjoy your stay!
– Chief Darren R. Woods Chief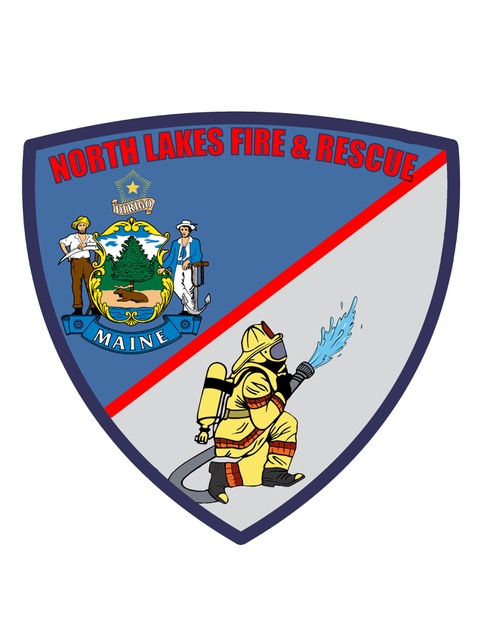 Who We Are

North Lakes Fire & Rescue is one department with three substations covering four unorganized territories in Aroostook County, Maine. These substations operate in the northern part of Aroostook County serving recreational and residential areas on Cross Lake, Mud Lake, Long Lake, Madawaska Lake, Square Lake, and Westmanland.

Originally, two stations, formerly known as the Sinclair & Guerette Fire Departments, were consolidated into one department, which was then named T17 R4 & R5 Fire. A few years later the township of Guerette was renamed Cross Lake as was the substation. In 2007, our department incorporated another substation created to serve the residents of Madawaska Lake. Not long after assimilating this third substation, T17 R4 & R5 Fire voted to rename their department. We are now North Lakes Fire & Rescue. That is how it stands today.

We also now have written mutual aid agreements with the Towns of Stockholm, St. Agatha, Fort Kent, Caribou Fire & Ambulance Department, and Maine Forest Service.
Services Offered

North Lakes Fire & Rescue strives to provide the best possible service to our communities. This is a very difficult task because fire departments are being asked to do much more than just put out fires and we are a volunteer department. However, that isn't stopping us! We are extremely happy to offer the following services to our communities:

Fire Protection & Prevention
Jaws of Life & Vehicle Extrication Team
Snowmobile Rescue
Operations Level Haz-Mat Response
Removal of debris from camp roads after major storms
First Response for assisting local Ambulances

If you have any questions about the services we offer, please feel free to contact Chief Darren Woods.